Frequently used equipment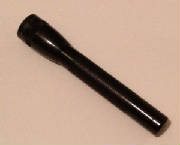 Flashlights are used on each and every investigation. Not only do they provide light to see in dark areas, but they also provide a means of communication. Spirits can interact by turning the flashlight on to answer questions.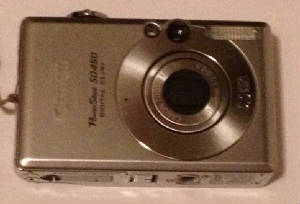 Digital cameras are used continually on investigations to try and capture video evidence of the paranormal. Large capacity storage cards allow us to take hundreds of shots.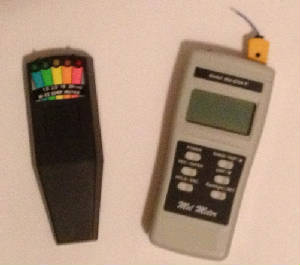 EMF meters are used to detect changes in electromagnetic fields, which may indicate the presence of a spirit. The K2 meter on the left has five different lights that change in relation to the strength of the field. Like the flashlight, the K2 may also be used to communicate by having the spirits turn the lights on to answer questions. The Mel Meter on the right gives a digital readout of the exact strength of the electromagnetic field. This model also has a digital thermometer to detect fluxuations in temperature, which also may be a sign of a spirit.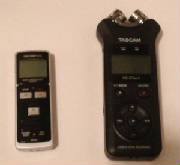 Digital voice recorders are used throughout an investigation to try and capture EVPs or disembodied voices. Recorders can be very basic models like the Olympus model on the left or a more professional version like the TASCAM model on the right. We use both kinds on investigations.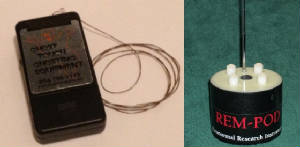 The Ghost Touch and REM Pod devices both work in a similar fashion. Both will produce their own electromagnetic field that, when disturbed, will provide both an audible and visual alert.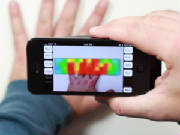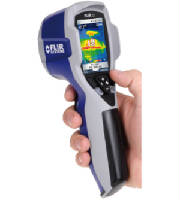 Thermal imaging devices allow us to see images in different colors according to the amount of heat they give off. High resolution thermal imaging devices like the FLIR model on the right can cost well over $1000. Lower resolution, lower cost devices are currently being developed. The IR-Blue device shown on the left attaches to an iPhone and costs less than $200. We hope to be able to add a thermal imager to our arsenal in the near future.